BEST FINANCIAL SERVICES IN KERELA
We provide most reliable financial services.
Open Financial Service is an financial provider company who provides the financial services like like insurance, health insurance, mutual funds, housing loans, stock trading and more. We are the best Financial service provider.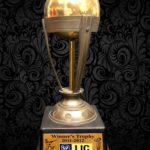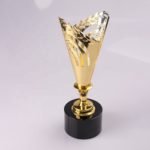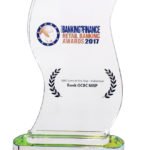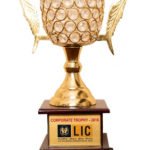 Some of our achievements from our best out of the work.
Life coverage is an agreement between a protection strategy holder 
Mutual Funds is an open-end expertly oversaw investment funds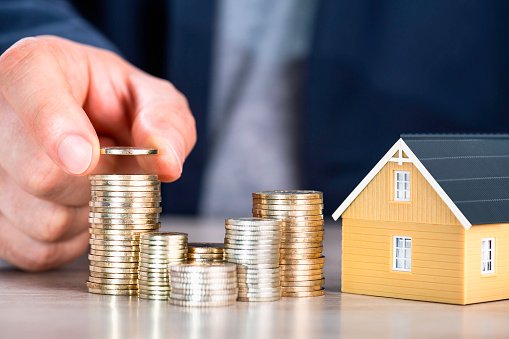 A home loan credit or just home loan is an advance utilized either by buyers
Individuals who can adjust hazard and return while managing direct value
Most Affordable Vehicle Insurance In India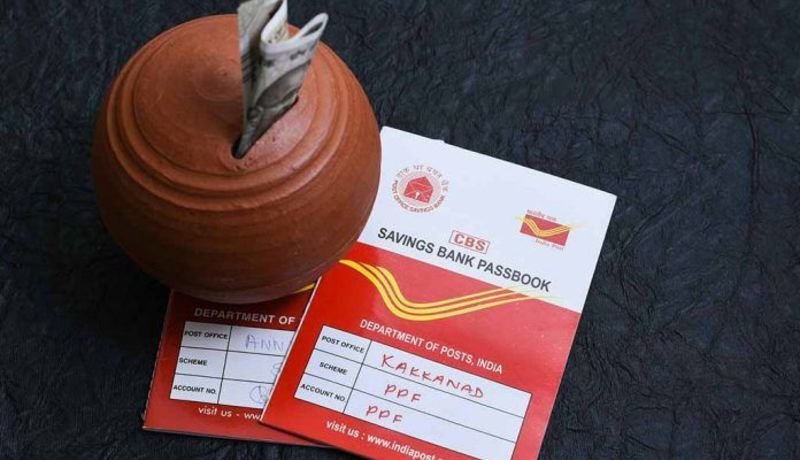 Post office investment incorporate various sparing plans
Bonds are one such fixed-pay money related instrument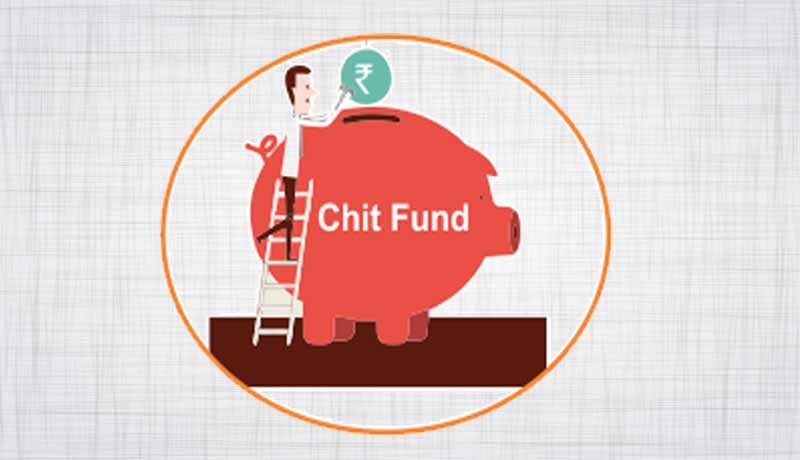 A chit fund is both a savings and credit product. 
Borrowings to be invested in government funded within a country.
Our Best Insurance
Deals on
Life coverage is an agreement between a protection strategy holder
Health Insurance is a protection that covers the entire or a piece of the danger of an individual.
It is regularly characterized as any protection that isn't resolved to be disaster protection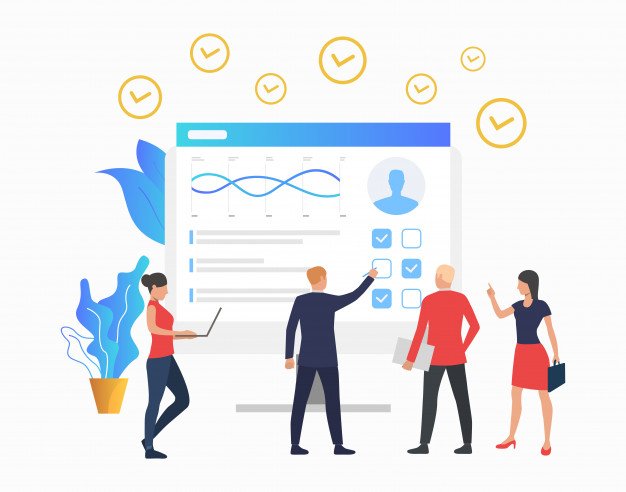 ✔ Customer Satisfaction
   ✔ We are the best insurance company
   ✔ We provide financial solutions to everybody in need
   ✔ Different types of finacial services available
   ✔  Time & Commitment
I highly recommend the open financial service, they solved my query & helped me with the best financi solution for myself
Open financial service is the best financial servcie.
Got meet them for the first time coincidentally and end up solving my financial solution. thank you very much.