In today's fast-paced lives that we live and in a race to excel in everything, we forget one of the most important assets we own i.e. our health. Due to various habits & changing lifestyles, health related concerns have just become increasingly alarming. We may not be to go back to slow down the pace of our lives but can definitely guard ourselves against its side effect. Here's when an efficient health cover comes in handy so that any sudden illness doesn't derail our financial freedom.
Medical assistance comes with a price tag, such that people are forced to sell of their assets or rely on borrowers to meet the expenses. Such unforeseen events can be easily dealt with strong health insurance plans. So guard your finances by opting for complete protection for you & your family by getting adequate health cover as per your requirement
Types of Health Insurance
 Personal Accident Insurance
Life is uncertain & immeasurable. Accidents & uneventful incidents never ring a warning bell before they strike. Road mishaps, accidents have gone up tremendously & the victims along with their families suffer the consequences of the such unfortunate situation. Alarming statistics report about 1214 road related death that occur in India every year; this should be an eye opener on the perils an individual is exposed daily.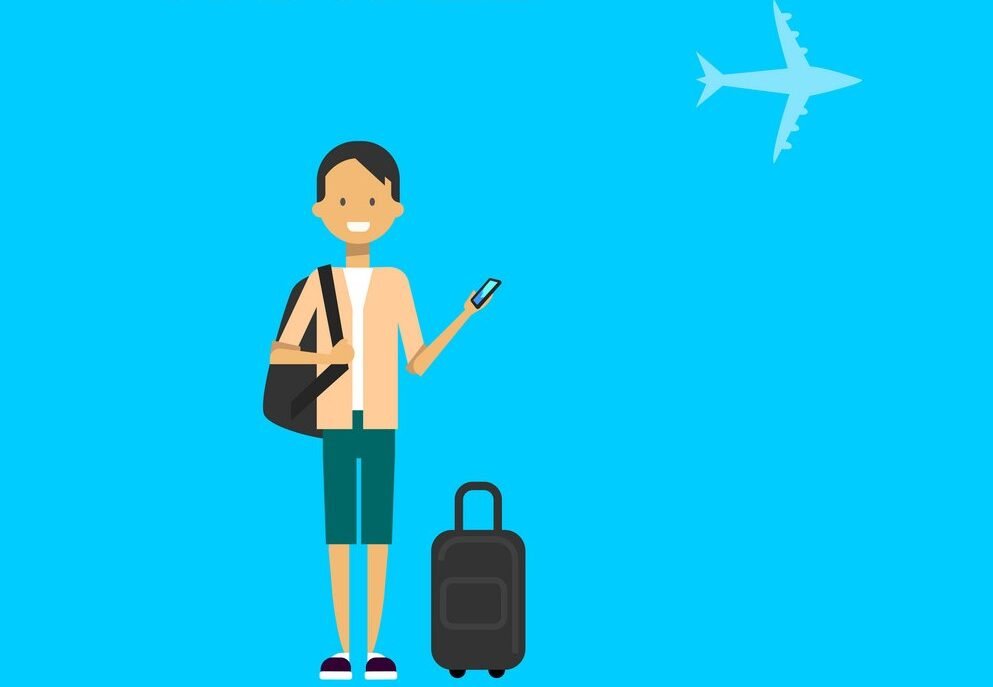 Travel Insurance
Traveling has become an integral part of our modern society. We could be traveling for reasons like a business trip or much awaited vacation. But one cannot deny the fact that there are several things that could go wrong when one travels. Disruptions like cancellation of flights, loss of baggage, medical emergency- are some of the unforeseen events that could catch you off guard. So whether you are off to your favorite destination for a holiday or going on a business trip – an adequate & complete travel insurance is a must have.
Motor Insurance
Motor insurance policy is mandatory for vehicle owners as per Indian Motor Vehicles Act 1988. This Plan is designed to give coverage for losses which insured might incur in case his vehicle gets stolen or damaged. The amount of motor insurance premium is decided based on the Insured Declared Value of a car. The premium will increase, if you raise the IDV limit and vice versa.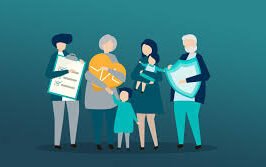 Group Mediclaim
Group Mediclaim Policies normally offered by an Employer to their Employees and sometimes it covers their family like Employee's Spouse & their Children. The policy is on the Family Floater basis and the sum insured varies based on Cadre. Hospitalization – Minimum 24 Hrs. hospitalization is required to be eligible for the claim. All the expenses including Room rent, Doctor Fees, Medicines, Lab Reports, Anesthetist fees, Surgeon Fees, OT Charges will be paid by the Insurance Company. No Sub-Limits & No Co-payment on the claim settlement as it is the Group Policy. Pre & Post Hospitalization expenses covered for 30 days & 60 days respectively. No waiting period such as 30 days, 1, 2 & 4 Years for any claim.